Our radio show is a product of the zine generation. Passionate, homemade, authentic and sometimes a bit of the seat of our pants, writes Michael Taylor.
I was reminded of this last week when I went to a conference in Manchester with the force of nature that is John Robb.
As well as being the frontman of the band Goldblade, John is a music bugler in Manchester and arguably coined the term Britpop and was the first music writer in Europe to interview Nirvana's Kurt Cobain.
Speaking at a talk in Manchester, he explained how he was as excited today as he was then. He started a website called Louder Than War, which is an outlet for his top notch music journalism. He started as a fanzine writer, just like Neil and me.
In fact, I first met Neil when he was editing a magazine that started out as a fanzine and grew into a gloriously smart menswear journal.
Although I had a decent career in journalism, my first steps on this journey were not an internship at a newspaper or an internship at the BBC, but pulling out a letraset, a battered typewriter, glue and a pair of scissors to cut out pieces of newspapers and magazines to make a fanzine.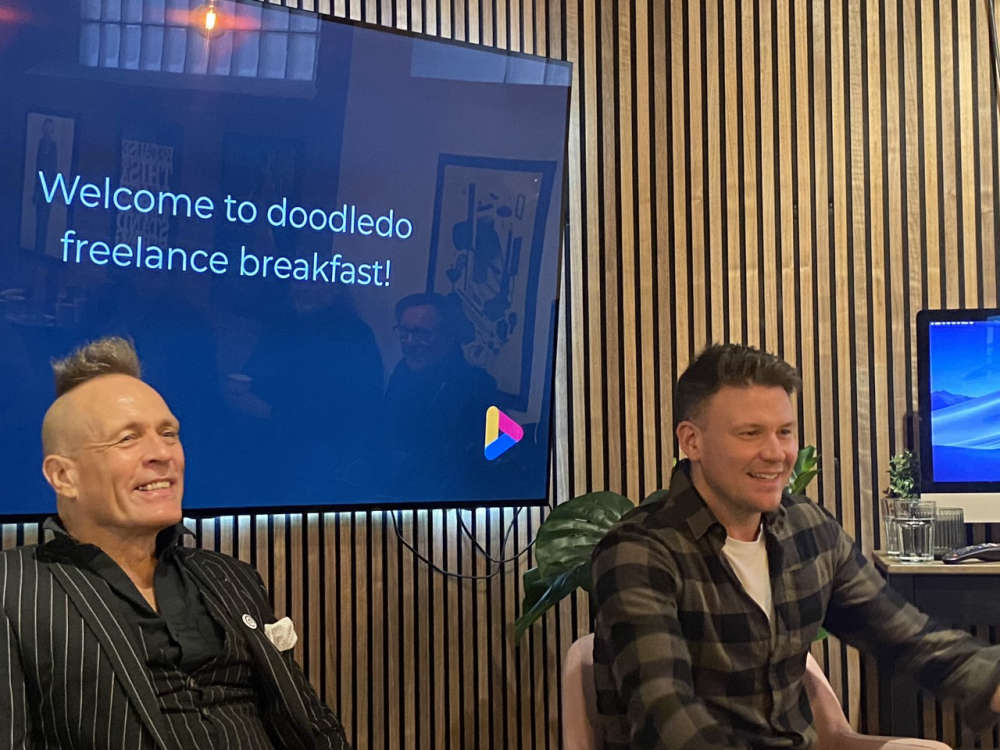 FANZINE FIRST: John Robb and James Torry talk about DIY punk attitudes.
I'm probably the only winner of the Private Equity Journalist of the Year (2006 and 2007) to have edited a fanzine.
It was 1982, I was 16, a sixth grader with bleached blond hair with a bag full of attitude and riding that weird wave between punk and footballers, absorbing a range of influences from music, politics and terraces.
I was picking up these crazy roughly photocopied collections of random thoughts and ideas, usually sold outside gigs in Leeds or Manchester, but sometimes in record shops like Piccadilly in Manchester or Probe in Liverpool.
In Leeds I bought one called Molotov Comics, with lots of poetry and swear words, and it was sold by a skinhead called Swells.
Another was called Attack on Bzag, enthusiastically marketed by a skinny, curly-haired boy named James Brown, who became the editor of men's magazine Loaded (when it was good).
In Liverpool, I was absolutely mesmerized by The End, due to its sassy writing, leftist politics and crossover with football terrace fashion. This was produced by the guys who ended up forming a band called The Farm.
I was inspired to create my own. It was called Positive Feedback, there were good tracks, but I lacked the confidence and contacts to really develop a distinctive style.
A few years later, I made a football fanzine with some friends called Hit The Bar.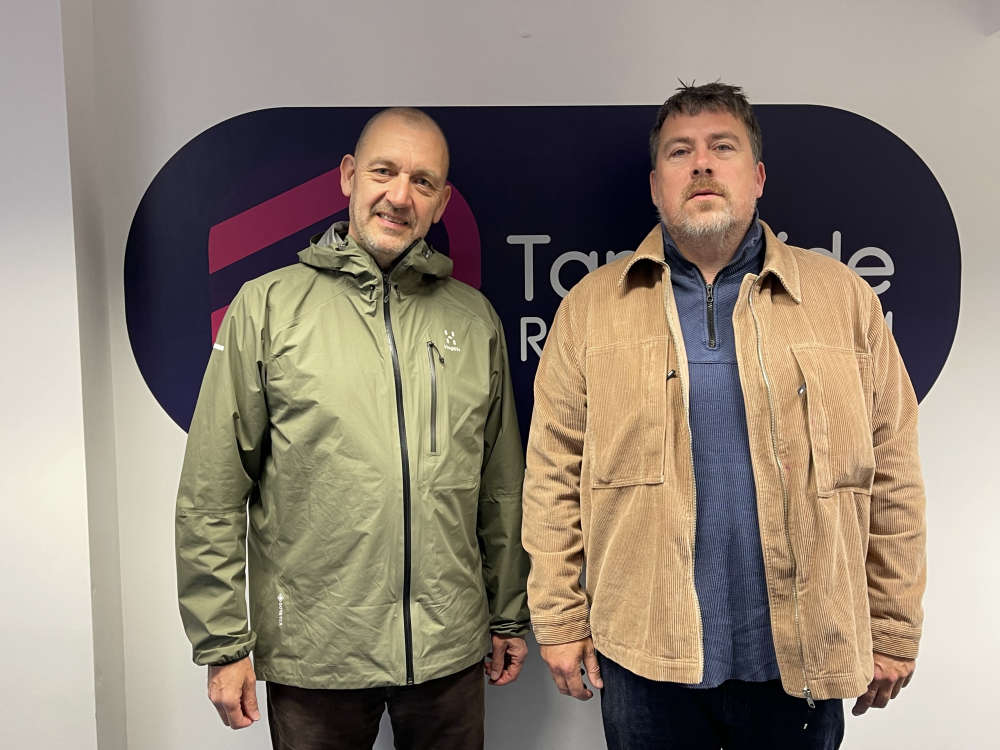 Michael Taylor (left) and Neil Summers
I grew up in Lancaster we had a small music scene partly because of the students at the university and a decent club called the Sugarhouse which a fake student ID used to get me in almost every Saturday .
We also had a brilliant record store, Ear Ere, which besides being a hive of great sounds, also supported fanzines. People bought the first two issues and that was a big part of my origin story.
The zines were part of a network, the underground, of people who could help each other, and so one day I got a call home from John Robb as a zine writer with his own group, the Blackpool Membranes, who wanted to know if I could help him get a gig in Morecambe or Lancaster. I couldn't, but as it is, I think I told him to try the guys from Ear Ere.
I remembered this conversation, this helping and DIY attitude last week during the chat in Manchester. I often get career advice from students and young people.
I can only speak my own truth, but in an age where there are freely available social media, video and blogging tools, the spirit of the zine lives on. Just use what is available.
You can listen to Michael Taylor and Neil Summers on music therapy on Tameside Radio 103.6FM Sunday evening from 9 p.m. to 11 p.m. Click here to subscribe and follow previous broadcasts.
Find out more about the Tameside Reporter
Click here for more breaking news
Click here to read the latest edition of the journal online
Click here to find out where you can get a copy of the newspaper